Parkside Town Commons is Cary's newest 403,000+ square foot shopping, dining and entertainment destination. Featuring a variety of shops, entertainment and services, as well as restaurants and eateries, Parkside draws a dynamic mix of customers and the best part – our customer is your customer! Located at I-540 and NC 55, Parkside Town Commons is well positioned to draw from the local residents as well as the over 49,000 employees in the Research Triangle Park.
A place for family and fun.
More than a place to shop, Parkside Town Commons is a place where friends and family come together!
Parkside Town Commons, will be host to regular events that promise to draw a crowd! From its Family Fun Days throughout the year to the concerts that will be hosted on the lawn, we want our patrons to enjoy having Parkside Town Commons in the neighborhood.
Product exposure has never been this easy.
Parkside Town Commons offers a variety of ways to feature your brand. From sponsorship and advertising opportunities to digital marketing through our website and social media. We also offer temporary space for short-term or seasonal stores. We're looking for some great partners that want to be part of this exciting new development.
If you have an interest, please contact us. We want to hear about your business and how we can work with you to deliver your message.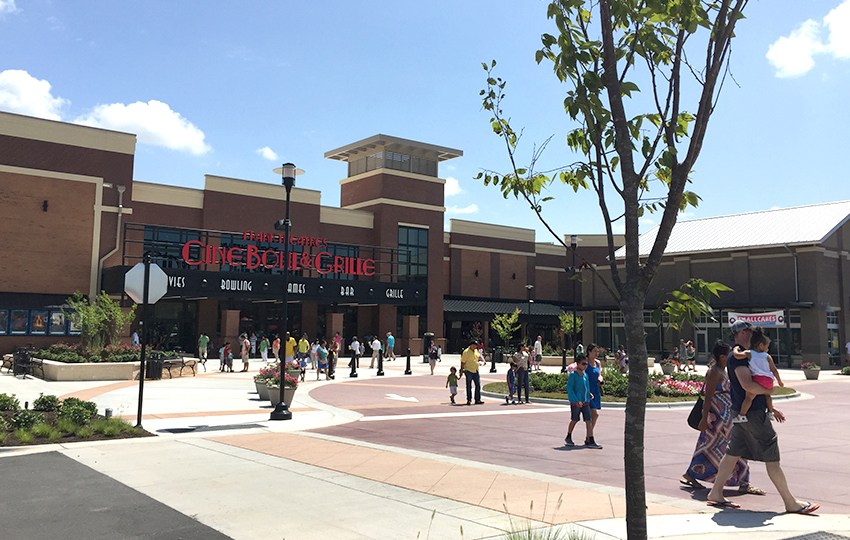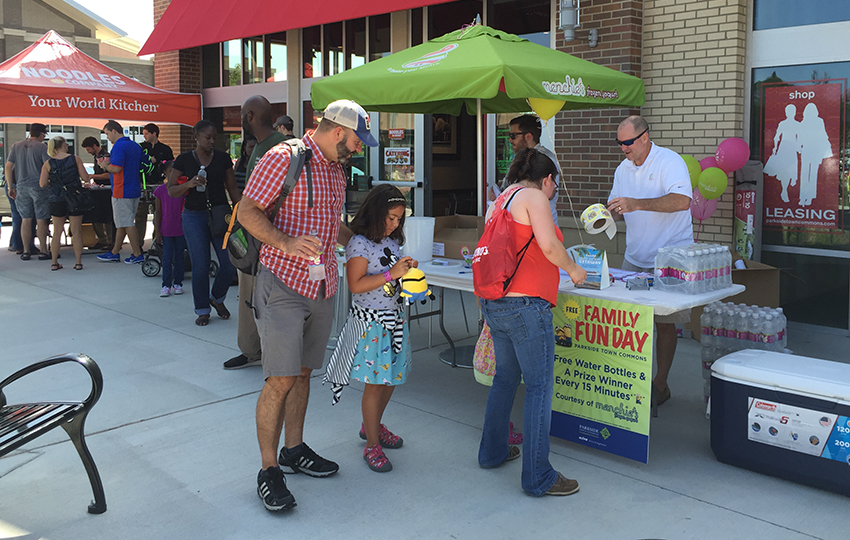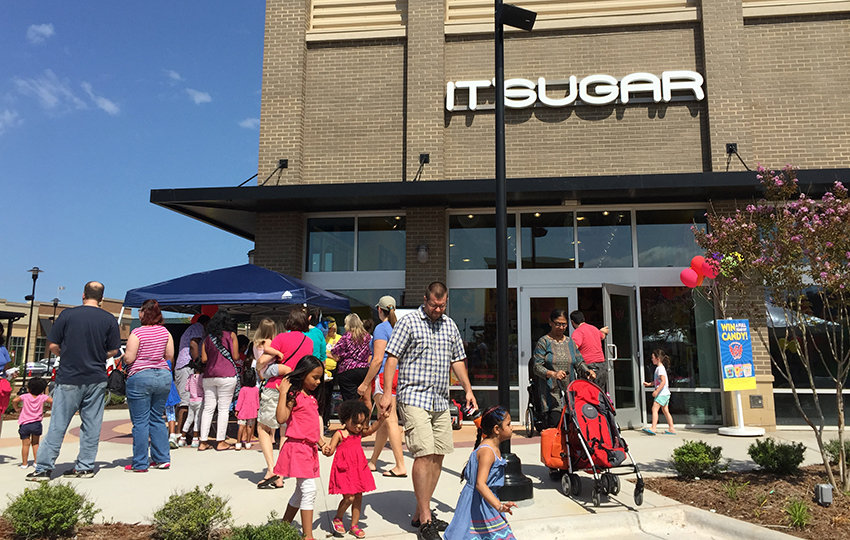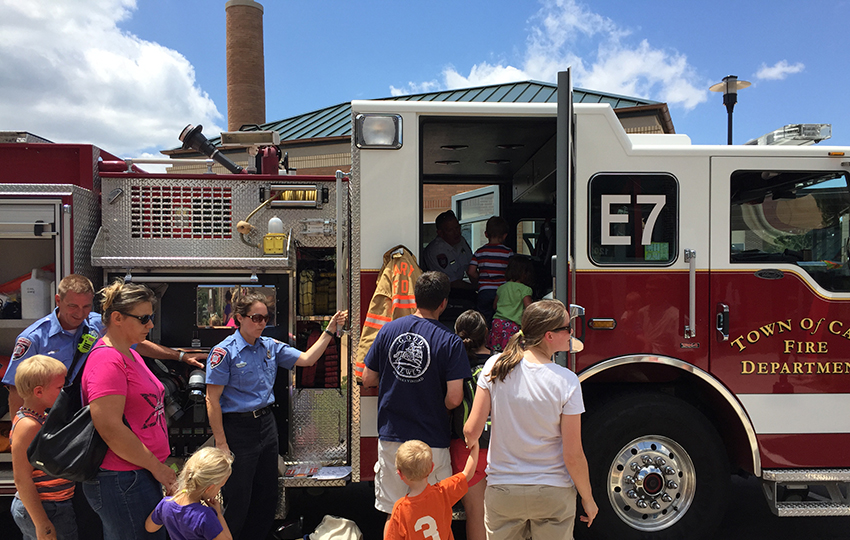 Contact us to discuss sponsorship opportunities.